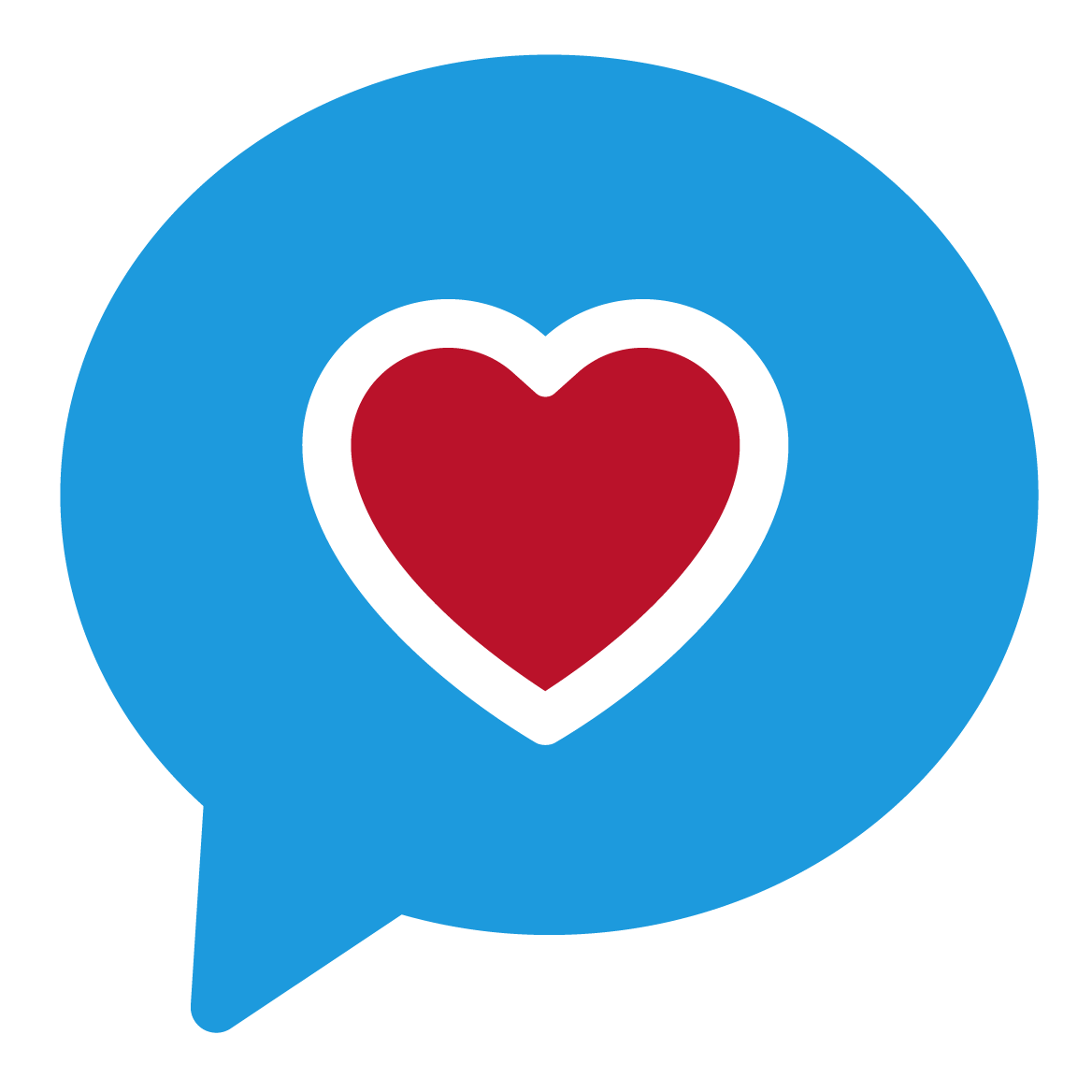 Will You Support Giving Health by Becoming a Changemaker?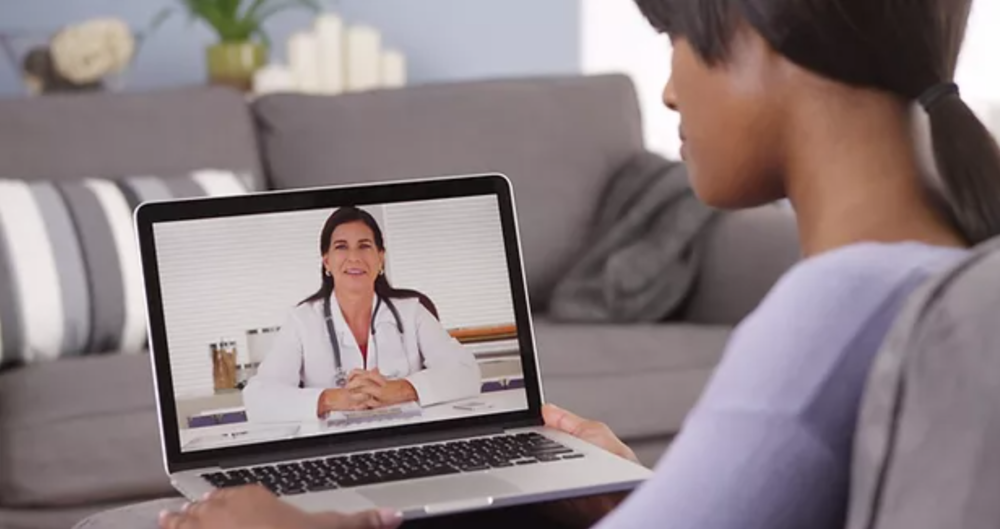 Giving Health has joined with local communities, corporations, families, & individual donors to provide a NO COST TELEHEALTH SOLUTION to our neighbors who lack access to affordable, quality healthcare.
The high cost of care, lack of physical access, and lack of trust in the healthcare delivery system have significant adverse impacts on families without health insurance, especially in under-served communities. Georgia regularly ranks in the top 5 states with the most uninsured residents.
Become a Changemaker today… and help a family in need access no cost telehealth 24/7 on-demand for Free.
Your Changemaker status is…
DOUBLY GOOD with our MATCHING DONATION
until the end of this year.
Each dollar raised up to $5,000 will be matched
by a foundation grant here in Atlanta.
By becoming a Changemaker for Giving Health, spare change rounded up from some of your monthly purchases will directly improve the health & well-being of INDIVIDUALS and FAMILIES in Georgia. These are uninsured families who are financially struggling and cannot access affordable healthcare when they are sick, injured, or in need of counseling. It also helps fill the long-standing gap for mental health providers who are now seeing overwhelming demand, caused in part, by the COVID 19 pandemic response.

Your generous sponsorship provides these families on-demand access to:
Doctor Consultations 24/7 via Web or Smartphone Video Consults… or they can simply connect by phone… FREE
Mental/Behavioral Health Counseling to address challenges with anxiety, stress, depression, domestic abuse, and much more, anytime…FREE.